01
What we made
An E-commerce project of a modern clothing brand, that focuses on the production of environmentally friendly products. We are developing and maintaining the full functionality of the online store.
Client
The Pangaia
02
Technologies
The site uses the Shopify cloud platform, for which we implemented a new design for each page of the site, made changes to the existing functionality and developed completely new solutions, including custom solutions for the product gallery, A / B testing functionality, automated stock replenishment tracking and customer notifications.
+ Shopify + HTML/CSS + A/B Testing
+ JavaScript + UI/UX + Mobile Devices
03
The result
A convenient multi-functional site was developed for a modern clothing brand in accordance with the given design, automated systems were introduced to inform customers about the restock of a product of interest, and other services for internal use.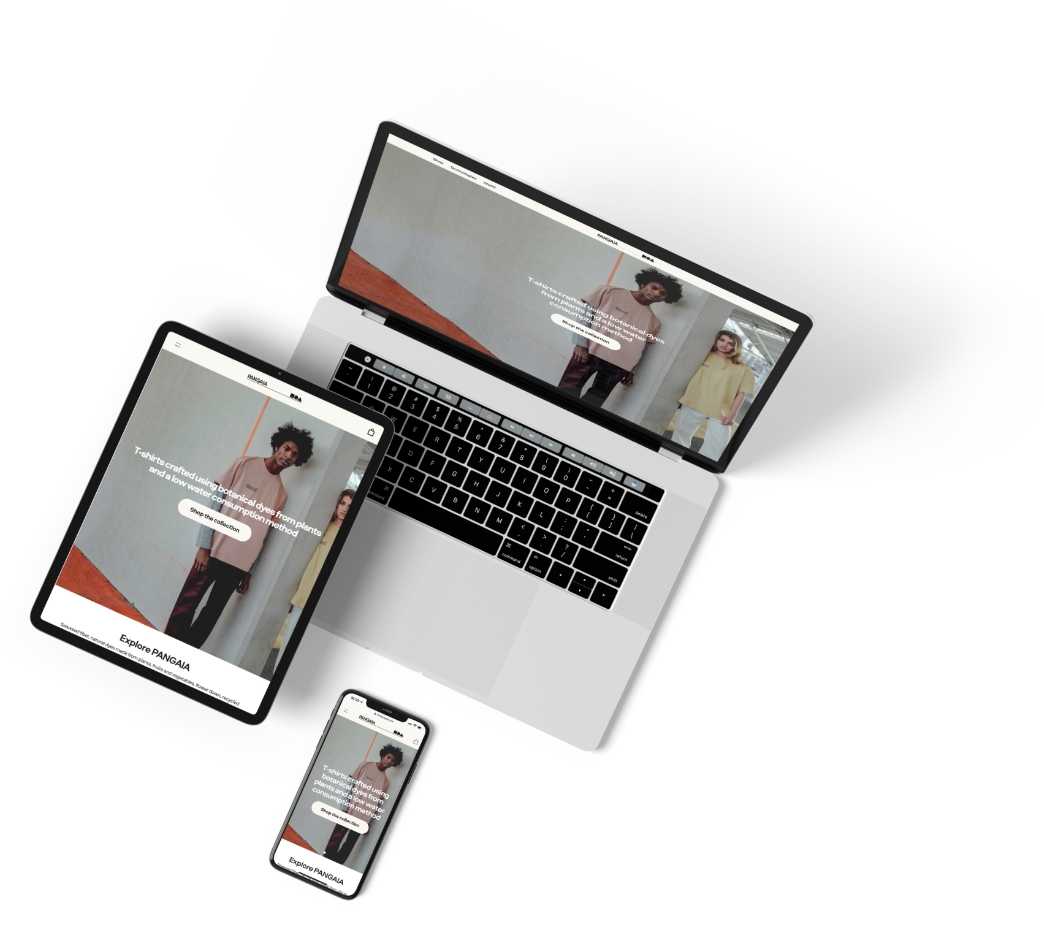 Visit website