Complex IT solutions
We are engaged in the integrated development of information systems, web and mobile applications, using the most modern technologies and flexible approaches to the development
Start your project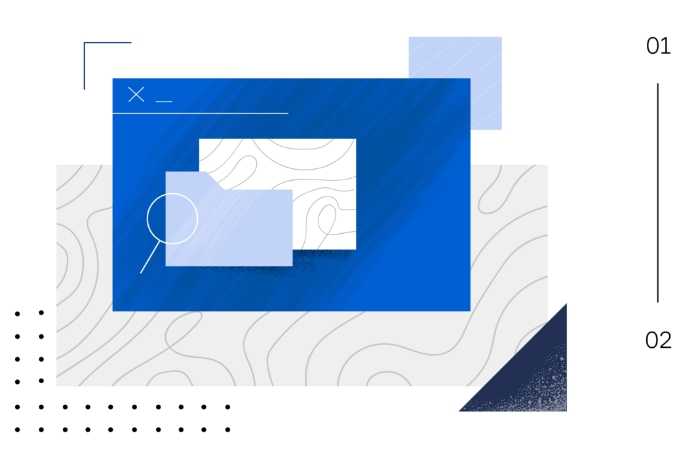 Our Services
Mobile development
We develop hybrid mobile applications for iOS and Android, using the latest technologies which significantly accelerate development, without sacrificing speed and functionality of native solutions.
Frontend
We can create client web applications of any complexity, using modern solutions in the field of Front-end Development, allowing us to create multifunctional and efficient modular solutions.
Backend
We design and develop both large monolithic systems and distributed microservice architectures. We make architectural decisions based on required load, scale and future expansion, as well as provide advice on the choice of technology stack and development approaches.
Design and UI/UX
The user interface should not only be beautiful, but also understandable and easy to use. Our designers and UI/UX experts will provide the best solutions that combine beautiful appearance and effective interaction with the site or mobile application.
Quality assurance
Our QA engineers thoroughly test the developed solution in all possible environments after each iteration and before the final release to ensure the highest quality and trouble-free operation of the finished product.
Administration
We can set up the environment, write scripts for automatic deployment of systems and provide quality control and monitoring of created applications. We are able and love to work with cloud technologies and virtualization technologies. We find bottlenecks and offer solutions.
How we work
01
Requirements analysis
Identify key features of the project and form the specification.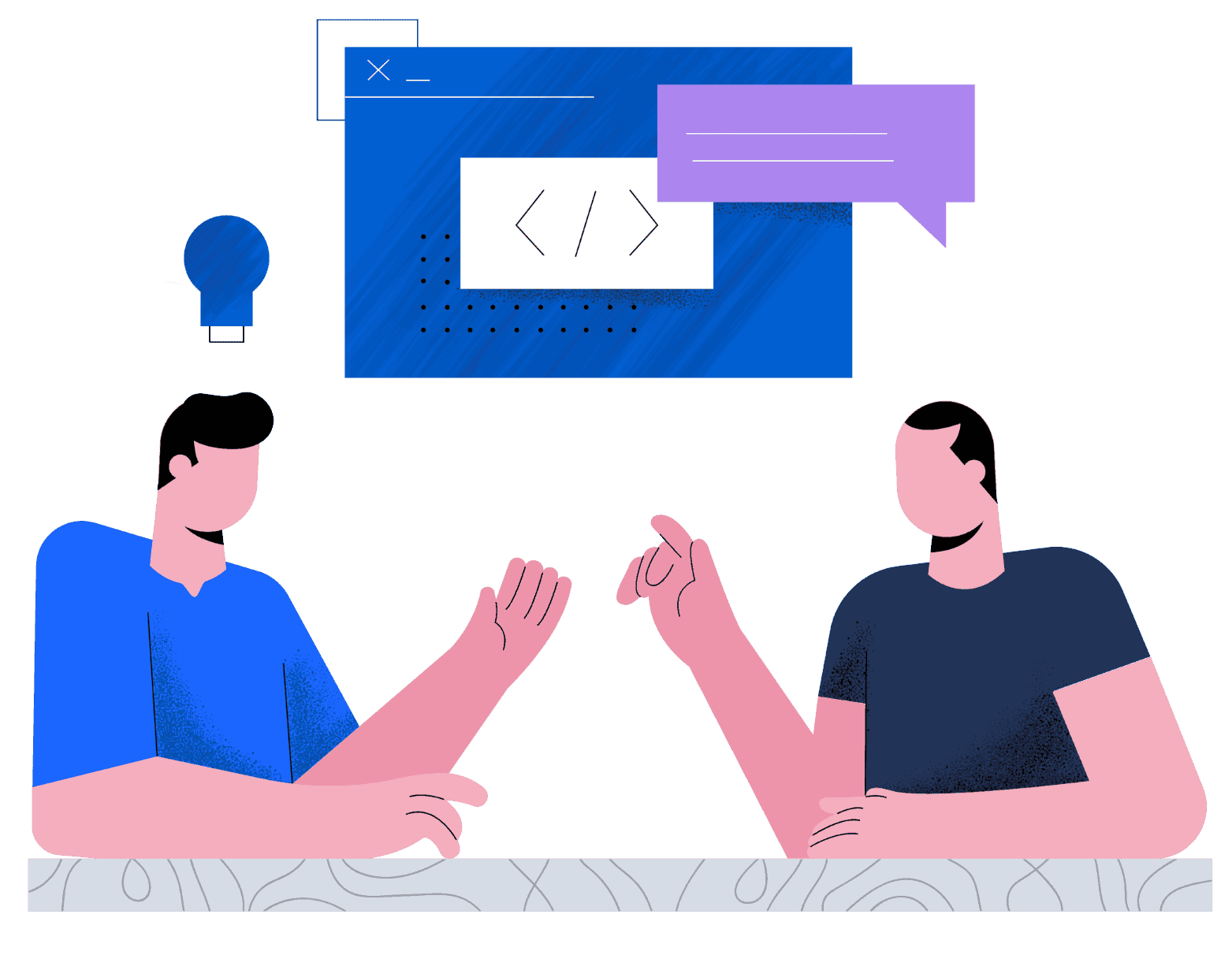 02
Design and development
We design the system architecture, define user scenarios, develop and test the solution.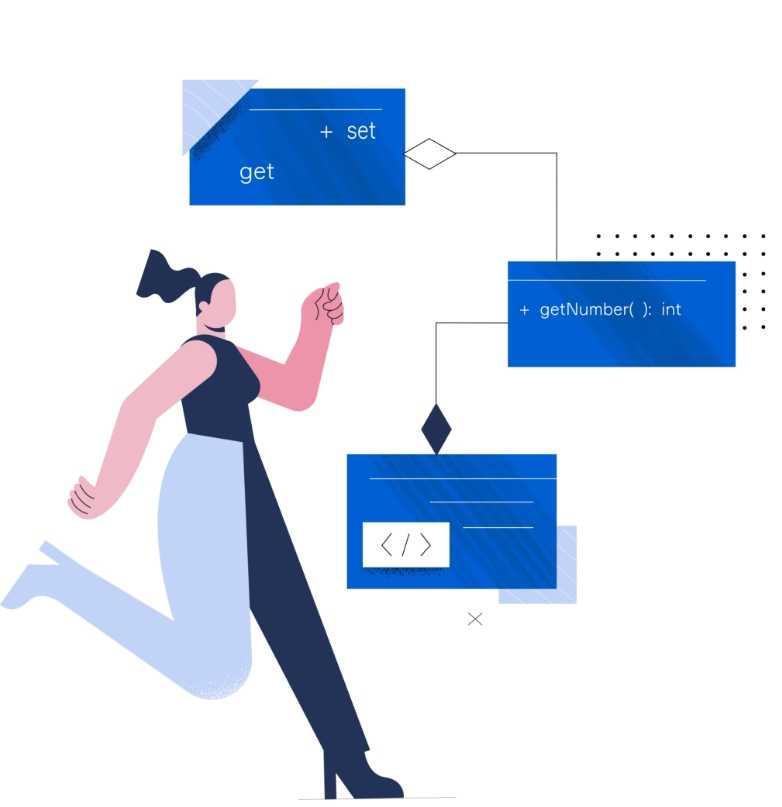 03
Start-up and support
We deploy the information system, publish mobile applications and provide technical support.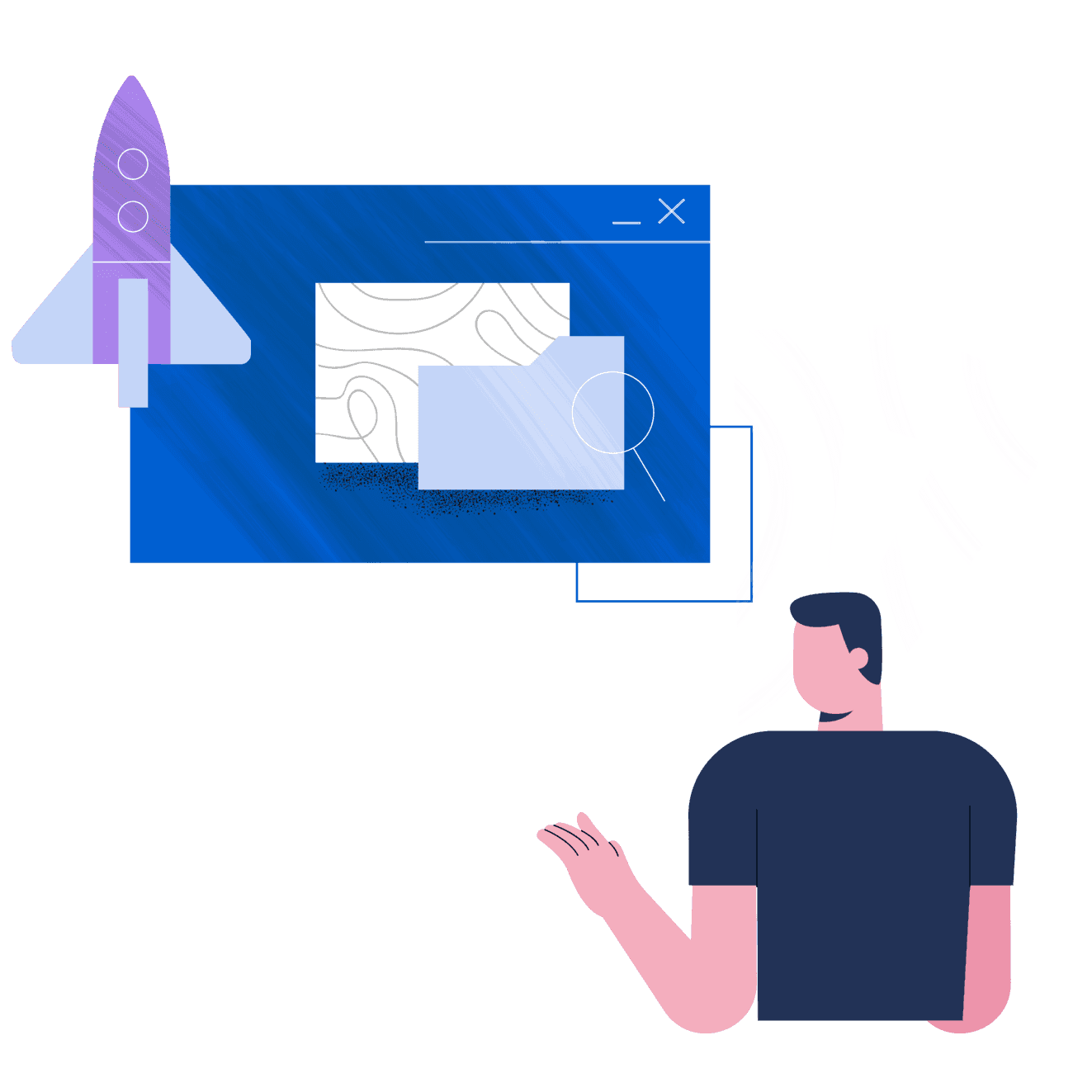 Our projects
01
Pangaia
Pangaia is a modern brand with important ideology providing high-end contemporary products. While working on this project we implemented a new design on each page of the site, made changes to the existing functionality and developed completely new solutions.
More details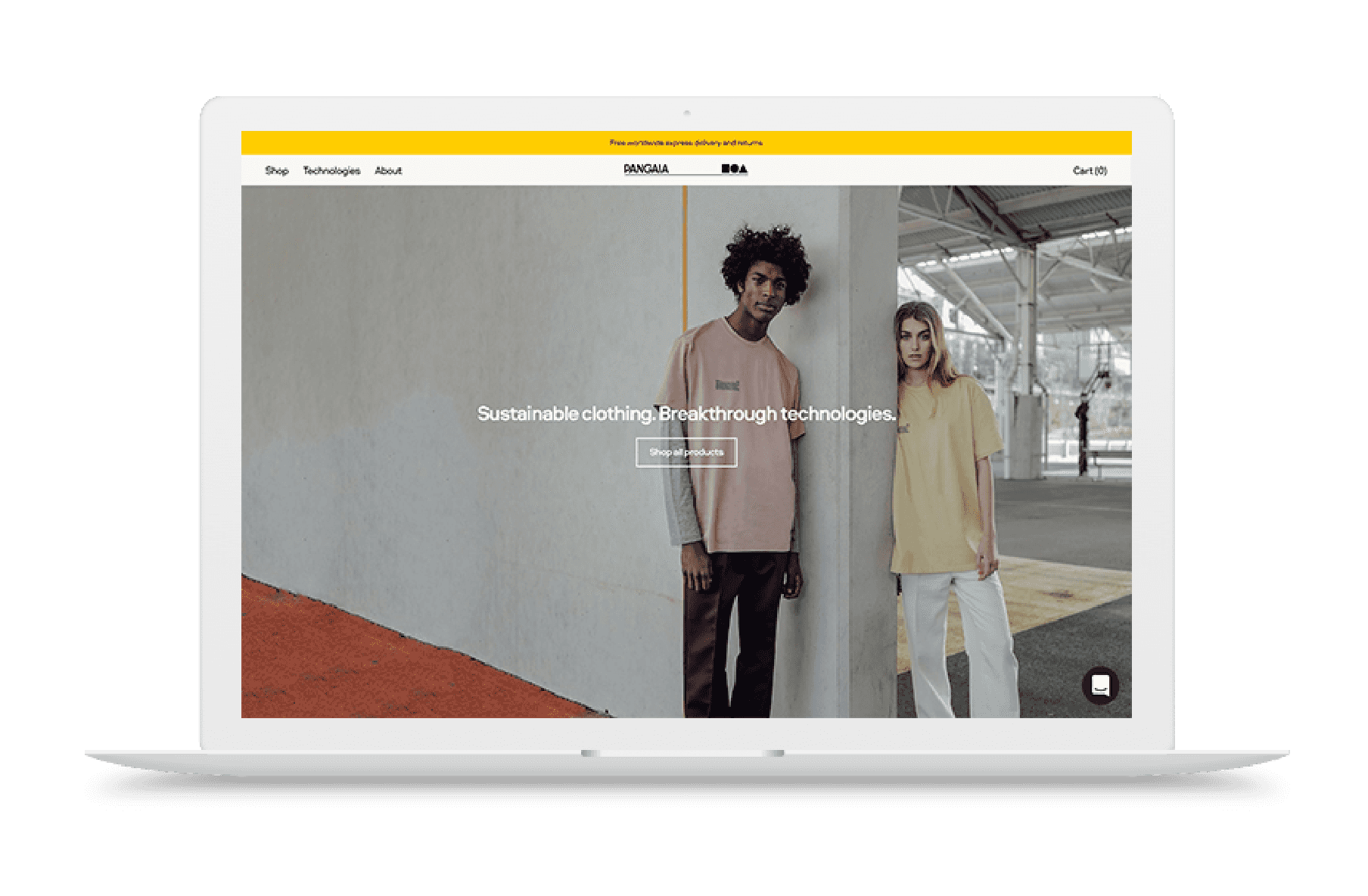 02
Spot Club
Mobile application for the famous hookah network of St. Petersburg, allowing guests to interact with a personal account, bonus account, book a table, as well as manage lighting devices.
More details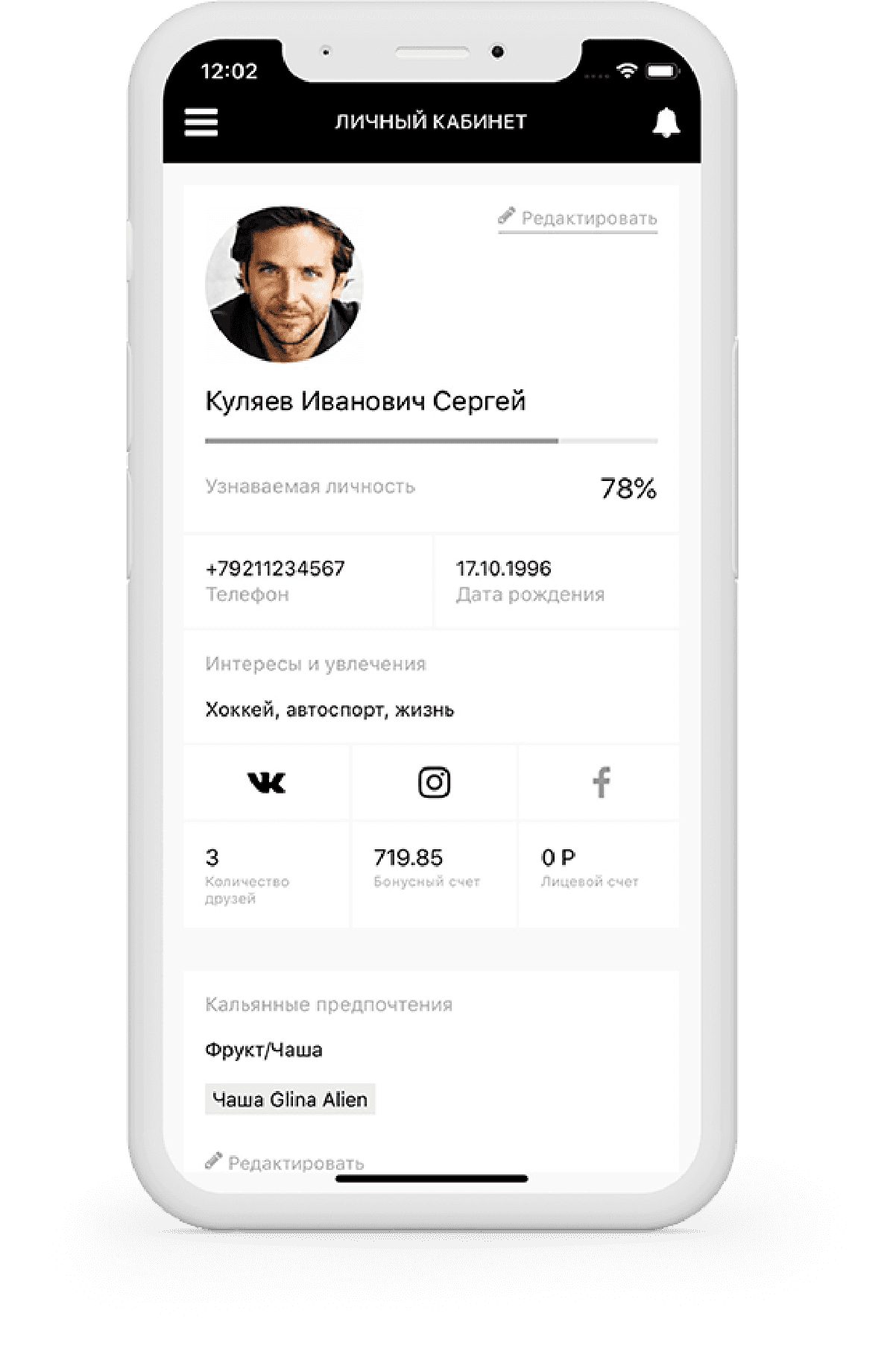 03
The Outlet Moscow
Website for the first outlet shopping center in Russia focused on premium and luxury brands.
More details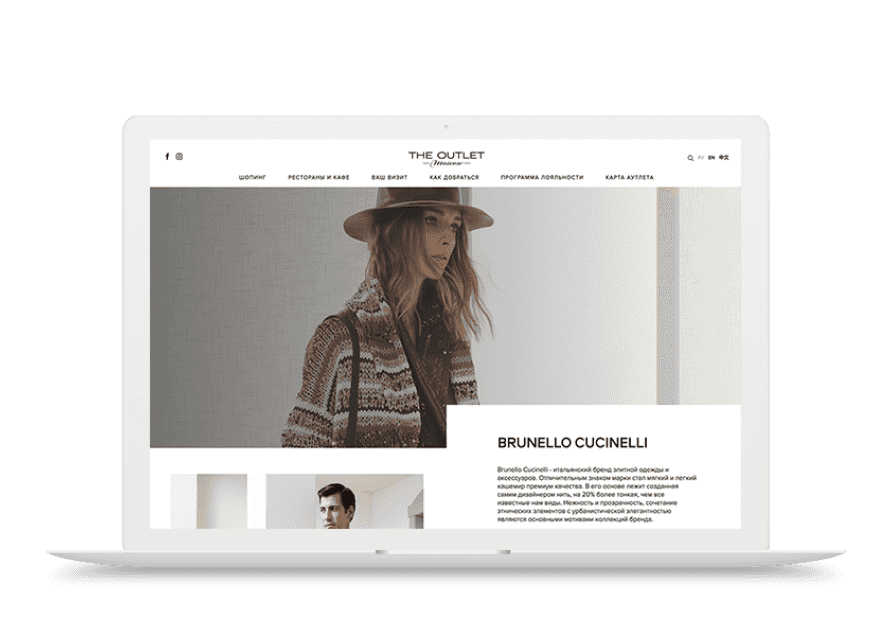 We also make our own products!
01
GrowCards
Cloud-based platform for issuing and distributing electronic cards in Apple Wallet and Google Pay.
Visit website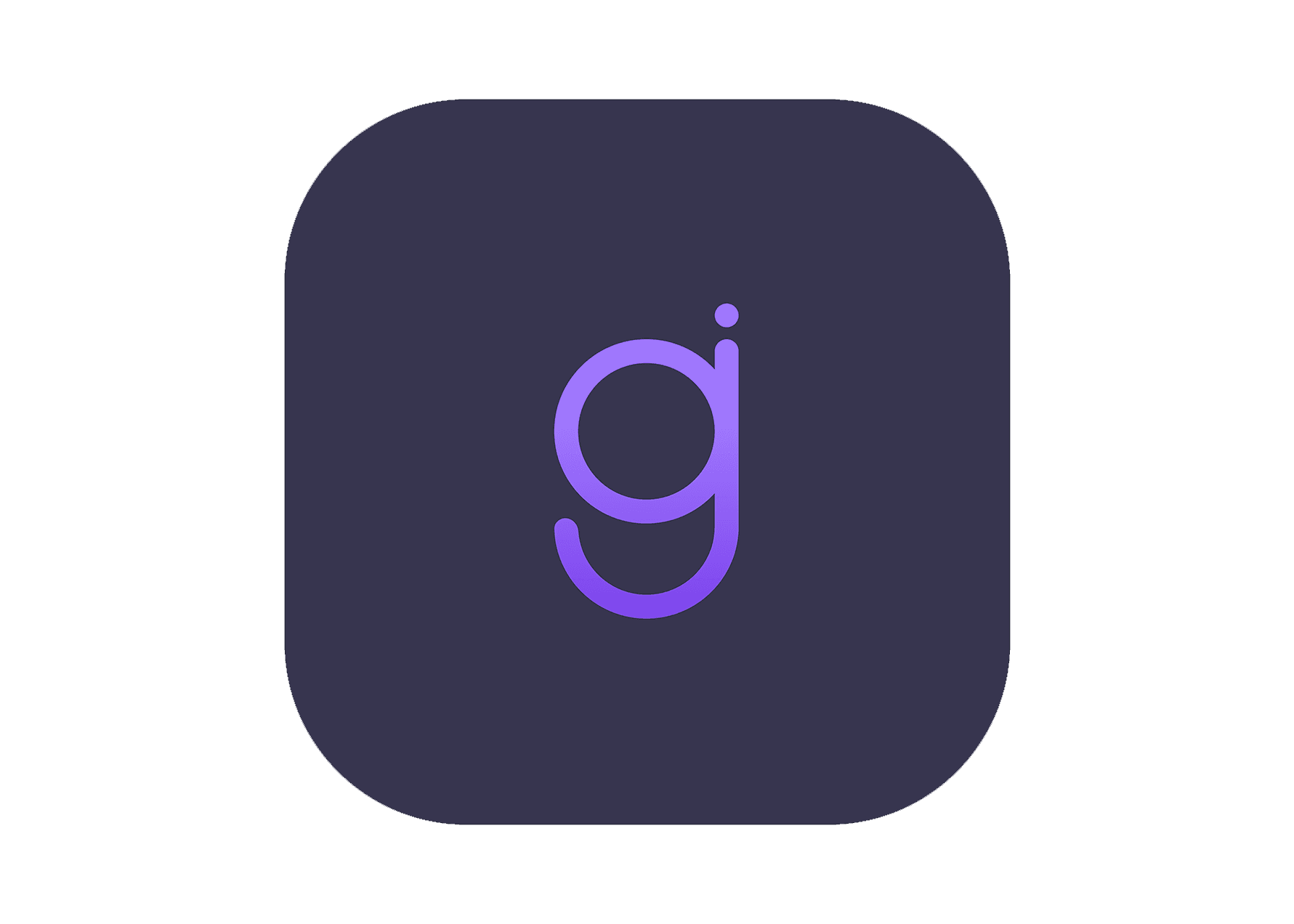 Technologies
Frontend
+ JavaScript + HTML/CSS + TypeScript + Angular + React + Vue
Backend
+ NodeJS + Go + Postgres + MongoDB
Infrastructure
+ Azure + AWS + Docker
Let's chat!