01
What we made
Website for the first Russian outlet shopping center focused on premium and luxury brands. We develop and support all client and server layers of the site.
Client
Sanganway Limited
02
Design
The website's design was developed from scratch, in consideration with the shopping center's brand. We used Zeplin to work with layouts, gave our recommendations on UI/UX, and then transferred each component to a real site, without forgetting about adaptability.
03
Technologies
Due to the need to provide maximum flexibility in updating and publishing new content, Drupal was chosen as the CMS, for which we developed custom modules that cover customer requests, implemented multilingual support for 3 languages, set up the admin panel and connected the necessary third-party integrations.
+ Drupal + PHP + HTML/CSS
+ JavaScript + DevOps + Integrations
04
The result
We have developed a site convenient for the end user with the ability to quickly and conveniently get information about the shopping center: brands, offers, cafes and restaurants, locations of shops on an interactive map and much more. For administrators, we provided the opportunity to flexibly customize the displayed content and update various information in all languages.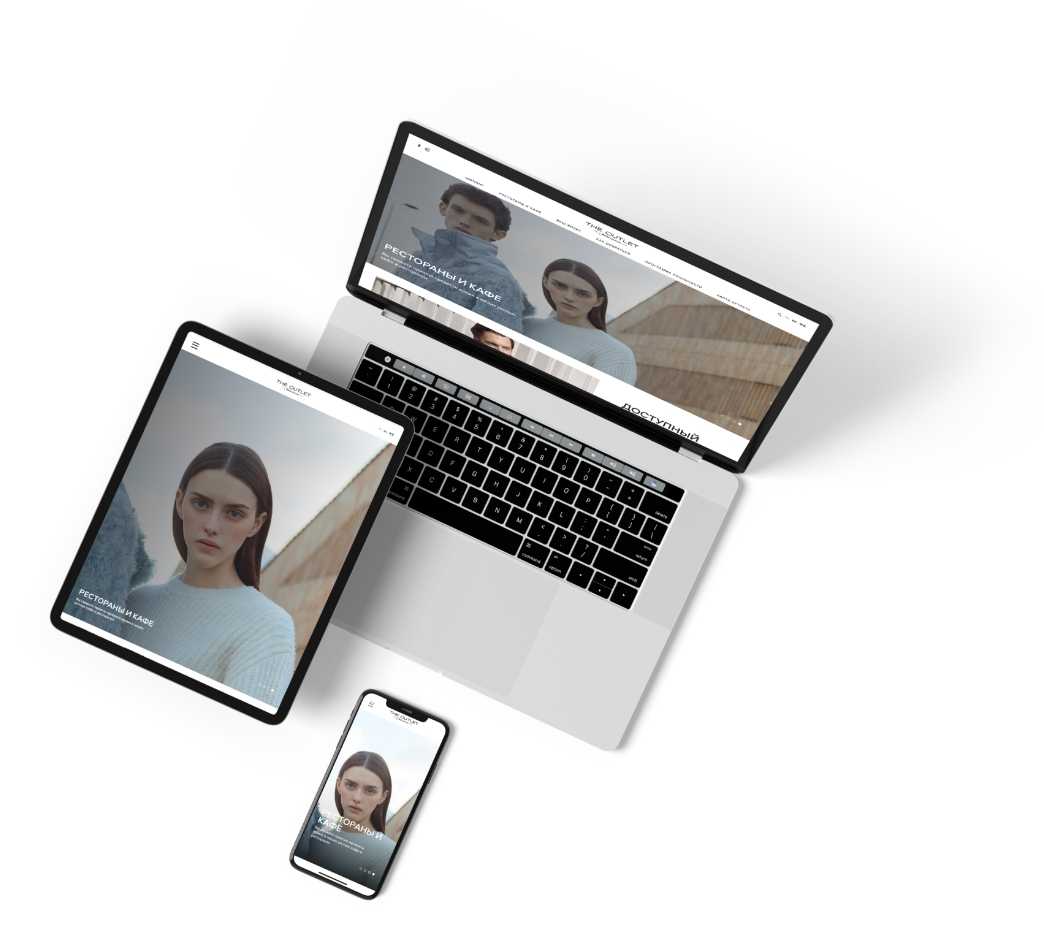 Visit website